Substances
3-FPM
3fpm
3-fph
3f-phenmetrazine
3f-p
3fp
pal-593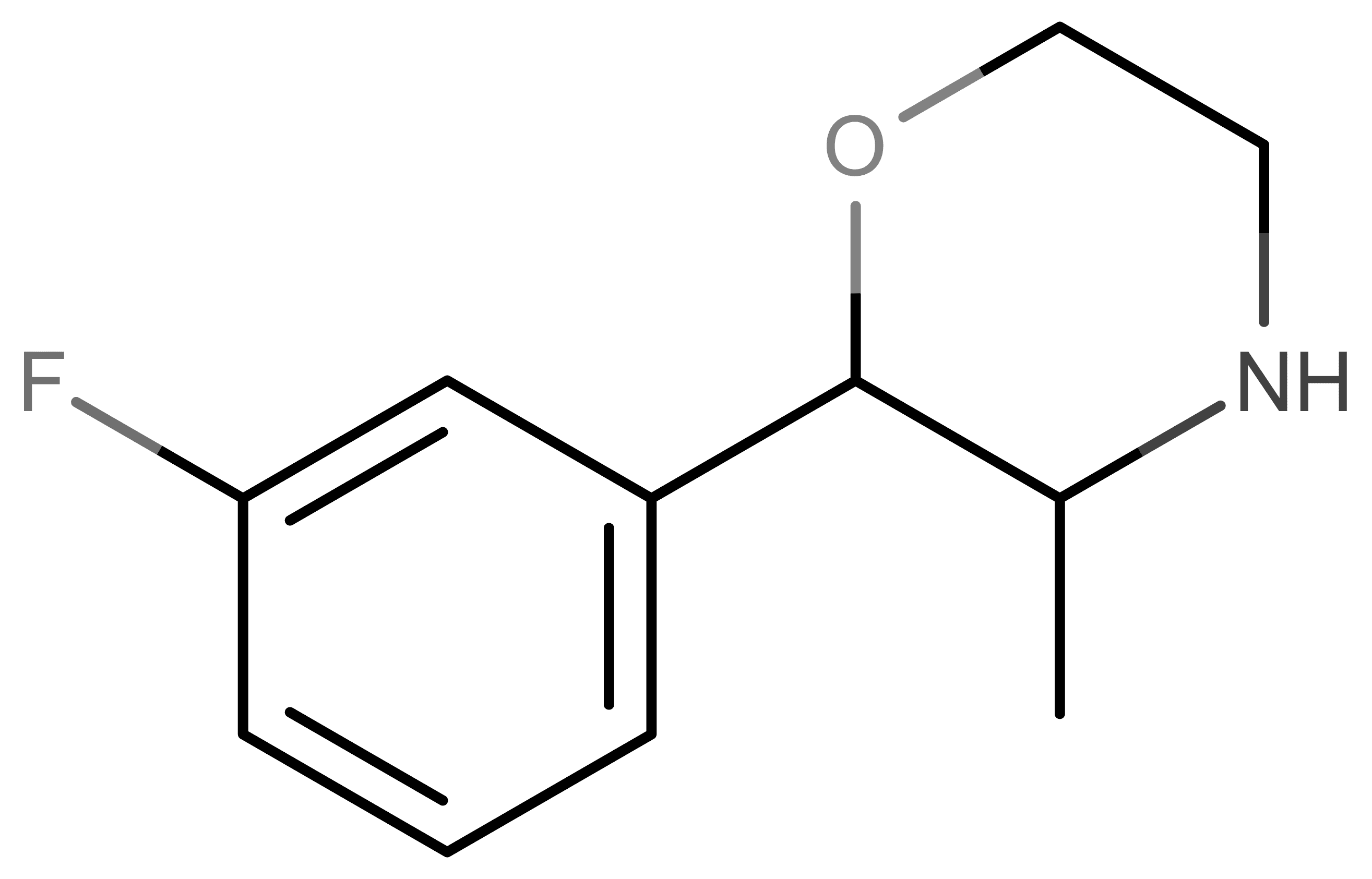 A functional stimulant related to phenmetrazine. Effects similar to amphetamine, but longer and more focused. Observed as being relatively benign in low doses, but seems to cause worrying health effects for heavy users. Leads to extreme pain when insufflated.
Harm potential
moderately addictive with a high potential for abuse
Dosage
This dosage information is gathered from users and resources for educational purposes only. It is not a recommendation and should be verified with other sources for accuracy.
oral
light: 10-30mg
common: 30-60mg
strong: 60-90mg
insufflated
light: 10-20mg
common: 20-35mg
strong: 35-50mg
View dosage charts in the KnowDrugs app
Effects
increased energy / alertness
Decreased need for sleep
Increased sociability
mood lift
increased sexuality
Excessive talking
Decreased appetite
Weight loss
Sweating
Disturbed sleep patterns
bruxism
Visual and audiotory hallucinations
agressiveness
moodiness
Tolerance
full
develops with prolonged and repeated use
half
3 - 7 days
zero
1 - 2 weeks